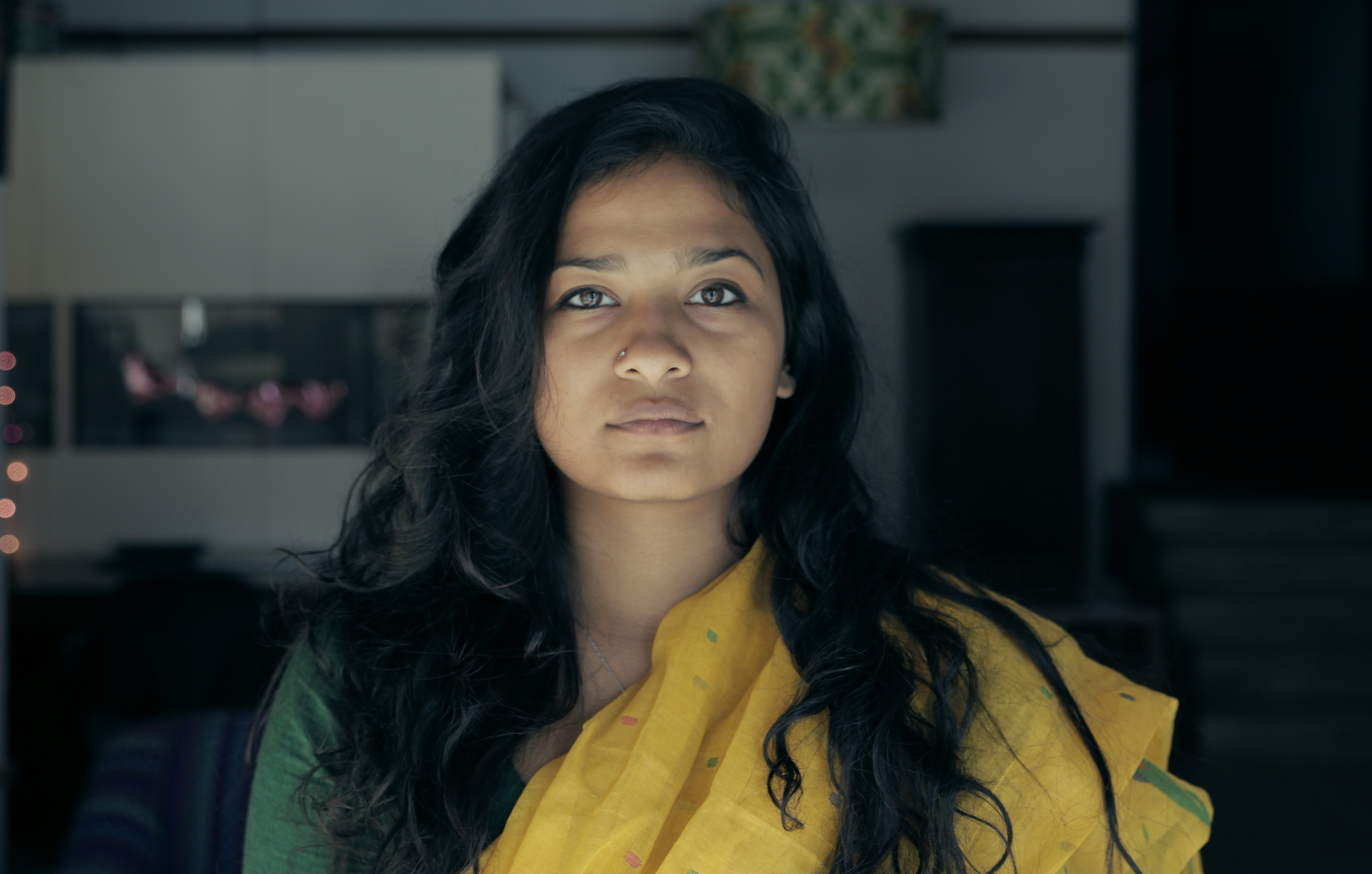 BUZZFEED NEWS IS RAMPING UP its international coverage of gender and power. Nishita Jha, an Indian journalist based in Delhi, will be the outlet's new global women's rights and gender reporter, joining a foreign bureau led from New York by Miriam Elder.
BuzzFeed News structures its global beats thematically rather than regionally, so Jha will be reporting from around the world on stories that use gender not as a topic but "as a way of seeing the world," as she says. She joins a team of nearly two dozen reporters and editors scattered across six continents, filling the role vacated by Jina Moore, who decamped to The New York Times in August. In a note to staff, Elder says that the role has always been central to BuzzFeed's coverage, but that it has taken on a special resonance amid the global conversation on sexual harassment that began this fall.
Jha tells CJR that she plans to push beyond coverage that too often focuses on women as "victims of terrible circumstances or victors despite those circumstances." She's also preparing her two cats for more time on their own as she takes on her globe-trotting role.
Read: Q&A: BuzzFeed's new global women's rights reporter expands gender coverage, by Peter Vernon, CJR
January 18, 2018